Your connection to relaxation starts here
Camping should be an escape, not a source of anxiety. We give our guests everything they need to unwind and get the most out of their time away from the real world.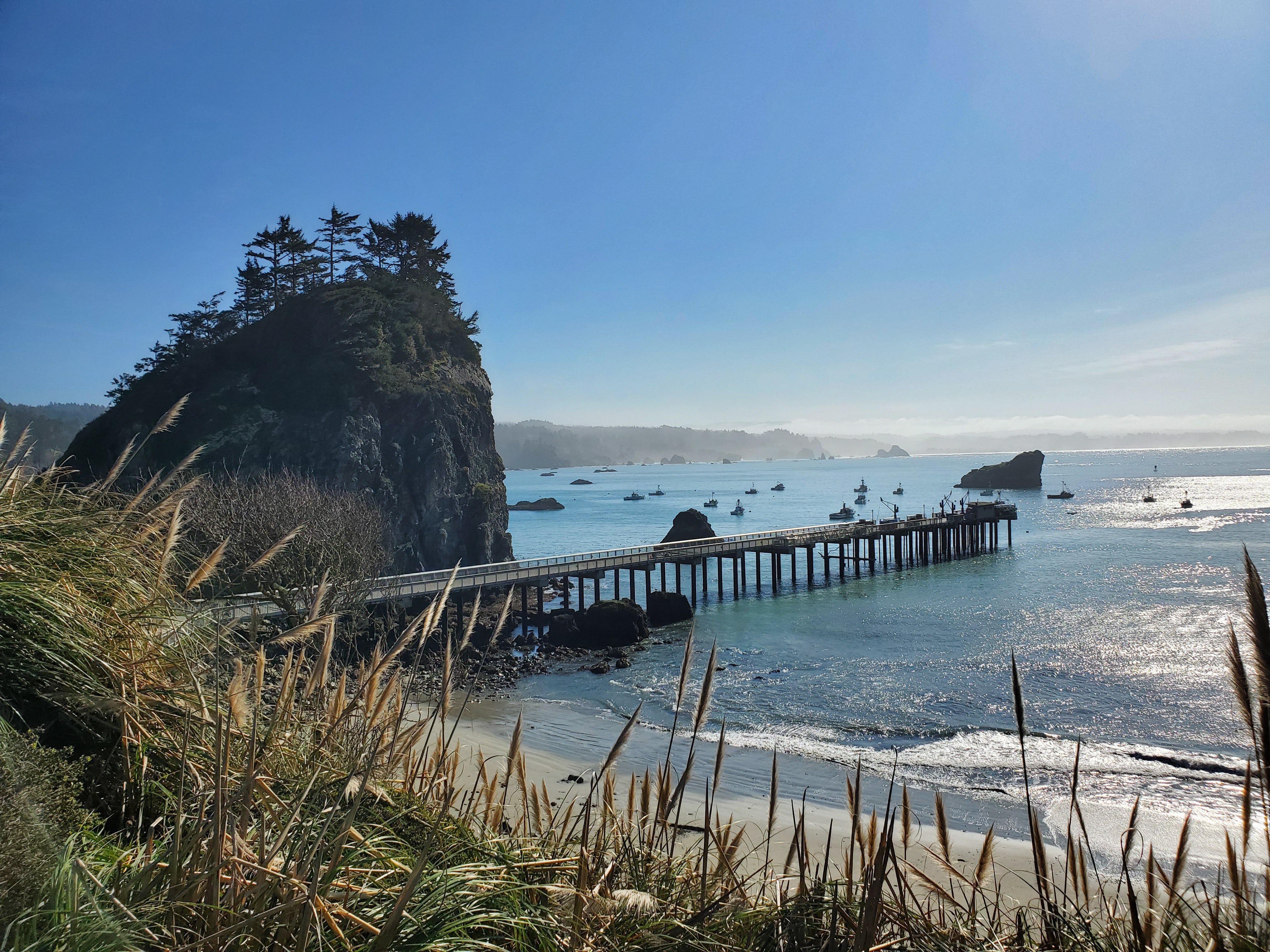 Things to See & Do
Explore the Wonders of Humboldt County
Eureka's historic waterfront features unique shopping and dining experiences, as well as picturesque Victorian and Tudor architecture. Try the oysters!
We were so lucky to find this place. The bathrooms are clean, staff is friendly, location is awesome. There's a Target within walking distance and other stores not far away.

Joy J., Yelp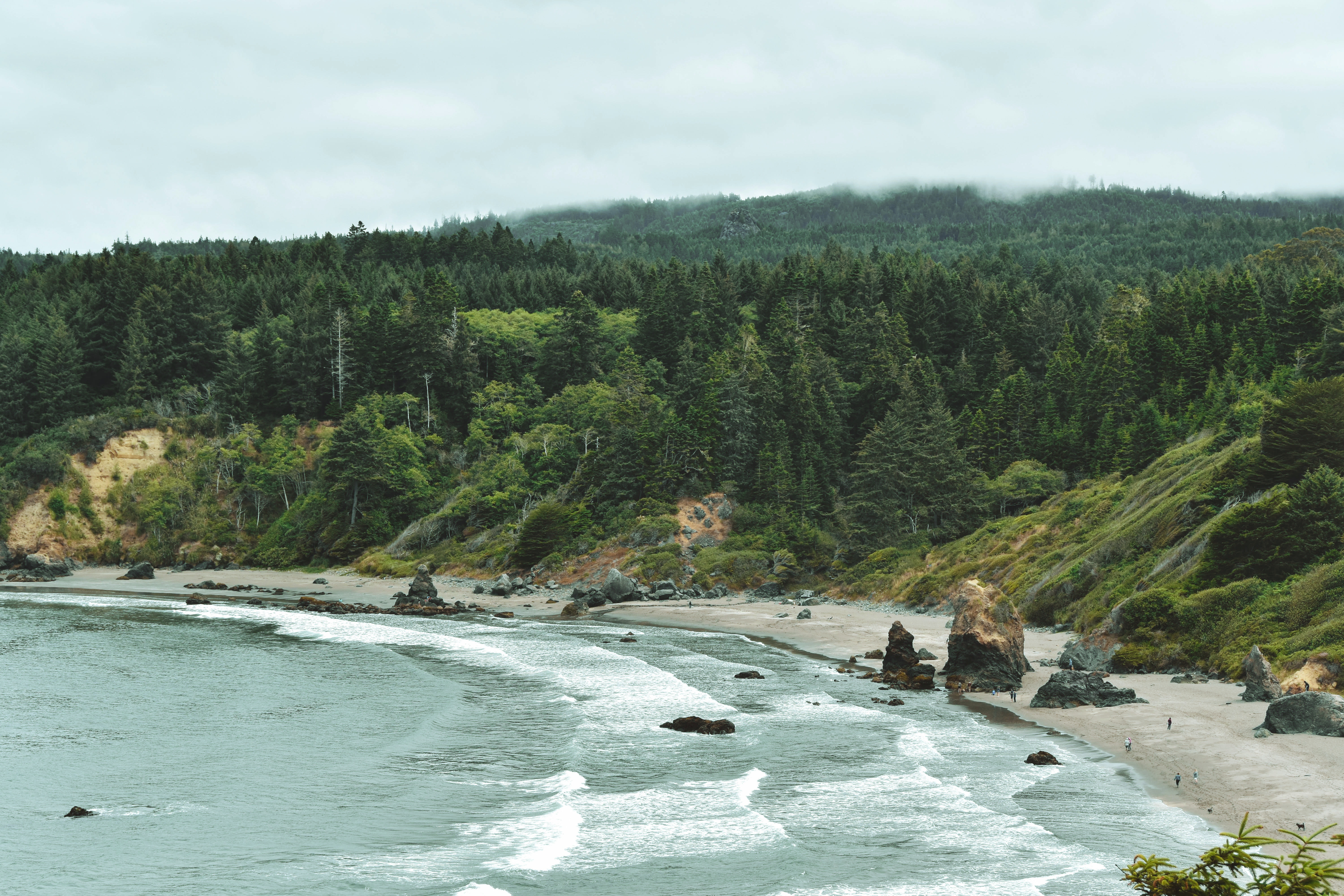 Amenities
Free High-Speed Internet
Whether you're a casual vacationer or a digital nomad, our wifi network is strong enough to keep you connected. Enjoy coverage from the comfort of your RV or while taking in the fresh air.
We stayed one night. The bathrooms are warm and very clean. Good free wifi. Reasonably priced. Drive thru spaces nice and long. Walkable to restaurants and paved path around it. Relatively quiet. Helpful staff.

Kevin and Deb, Tripadvisor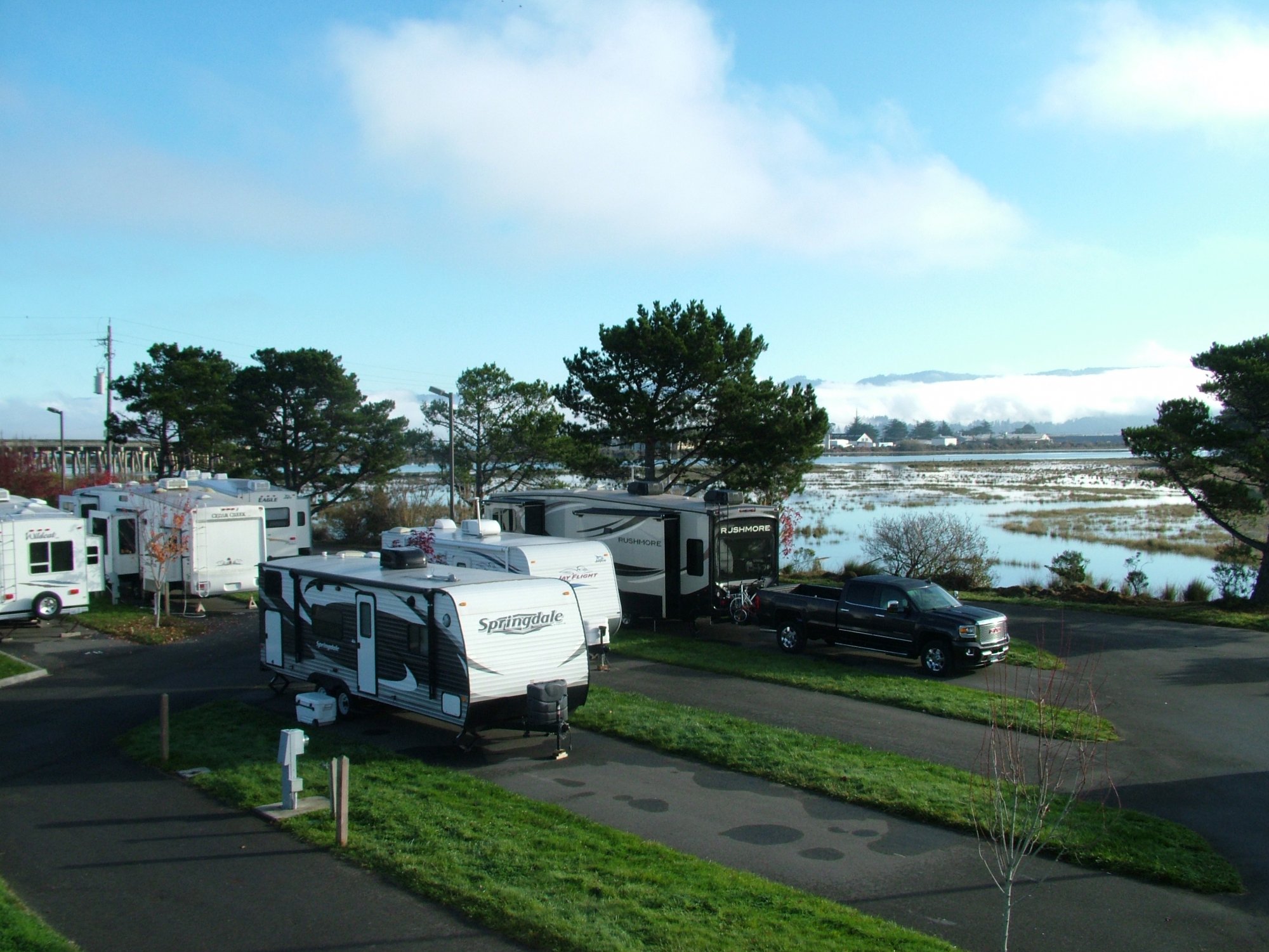 About us
Shoreline RV Park
Located near Old Town Eureka, right on the Humboldt Bay Trail, we're perfect for RV'ers who value both creature comforts and natural beauty. Enjoy a quick trip to a shopping center or a scenic drive to one of Humboldt's many historic small towns. Proud to be family-owned since 2006.
Our Sister Parks